This Halloween event will last up to three weeks. Additional content will be added once of each week. SLGaming is dedicated to bring only Korea updates unless major holiday events like this would occur. Event items that are released will have a three week time limit before it'll be removed from the shop.
---
Week 1 - October 16th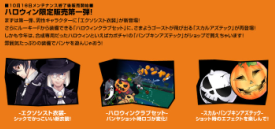 - New Halloween outfits for guys only
- Halloween Club set, Hollow phoenix ball, and Pumpkin phoenix ball revisit
- Hole Cup Event to win colored box to exchange for prizes in Brie's Magic Box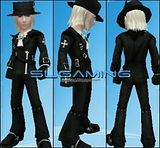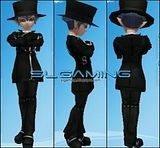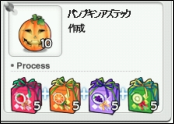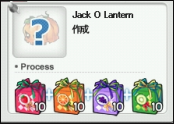 - Pumpkin caps will be given to any random Characters.
- You must explore Pangya Islands if you wish to collect different color of boxes.
- You may randomly get a color box pop out from the hole. Will work both VS and Tour.
- Motion type items like Bob's guns, Scout's hoverboard, etc will reward you with 2 color box instead of one.
- You may sell or buy the color boxes in PSquare.
---
Week 2 - October 23th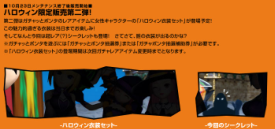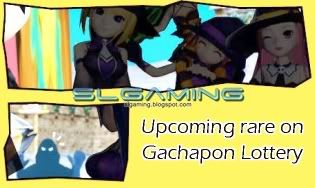 - New Gatchapon Lotto for females to replace the current Gypsy outfits
- New exclusive mascot will be available on this day in a shape of a bat.
---
Week 3 - October 30th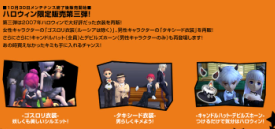 - Last year's Gothic clothes for females on sale in shop
- Last year's Devil Horn and Candlelight will also make a comeback in the shop
- Tuxedo clothes for males on sale in shop (even though AlbaSEA & KR are permanent in shop)