Take your best swing on the Fantasy Fairway at the Pangya Invitational! Inter-dimensional golf on the beautiful, fantasy fairways of Pangya Island! Featuring realistic golf gameplay mechanics set in fantastical environments. Land your hole-in-one with unique customizable characters and equipment. A full storyline, multiple game modes and competitive multiplayer gameplay ensure that you never spend a day alone in the sand traps!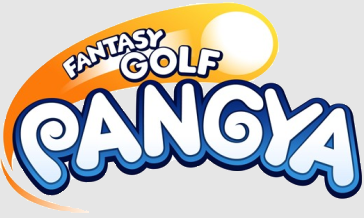 KEY FEATURES
:
· 9 beautiful, fantasy golf courses to choose from!
· 18 playable characters with deep character customization
· Choose from thousands of outfits, accessories, clubs, balls, power items and more to further customize your characters and player stats
· Choose from Story, Single Round, License, Tournament and Network Modes
· Multiplayer Ad Hoc gameplay for up to 8 players
· Includes PSP® exclusive content
Source: http://www.tomy-usa.com/videogames.php
-----
So the trailer presentation is.. not so great compared to both Korea and Japan of course. It looks like the release date I said
before
may be June 26th, but other sources say it's June 30th now. So I'm going to say that it will be released at the end of June then.
I never finished the Korean version... so maybe once I get my hands on the US version, I'll broadcast the game on Justin.TV. Yeah, that sounds good.