Pangya Season 4 Delight on Korea will be having server maintenance on May 19th from 4:00 ~ 11:00 AM. Eastern time converts to 3:00 ~ 10:00 PM on May 18th. A total of 7 hours of server downtime. Servers will officially open at 11:00 AM (10:00 PM EDT).

---

Content Update
▪ 33rd Scratch Rare = Stick Poster + Outfit
Bug Fixes
▪ ID information not stored on log-in screen
▪ Glitch on mailbox where you send gifts that costs pang
▪ Cannot redeem rings from your gift box
---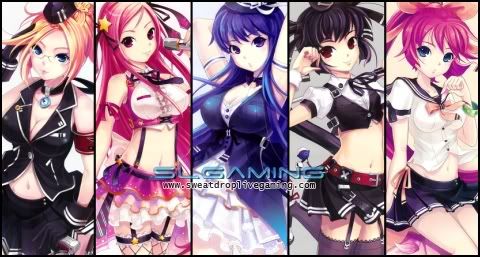 Just like Japan, you will receive a poster that you can hang on the wall, and the outfit that is on the poster design. So if you win Lucia's rare for example, you will get both the poster and the outfit. If you will like to see how the outfits looks in the game, you can visit
here
.