Pangya Season 4 Delight on Korea will be having server maintenance from 4:00 ~ 8:00 AM. Eastern time converts to 2:00 ~ 6:00 PM. Servers will officially open at 8:00 AM (6:00 PM EST).
---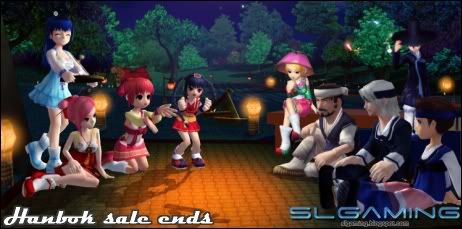 Content Removal
:
Hanbok outfits for all Character
---
I suppose next week they will release their Valentine's event. I'm glad there's no update for once since I'll be busy playing Valkyria Chronicles this week.