For those who purchased Pangya Portable Limited Edition from us should have received it by now. I just received mine yesterday that I had to pick up in the post office. Thank you all for putting your trust in us. This is the first time I've done something major like this, and I was a little worried if something bad might happen. But, I think everything turned out great and everyone was nice to understand that we had some issues to deal with that you guys didn't take it negatively.
I was in charge of organizing and receiving payments from you all. So I would like to thank
Kagami
for doing the money transfers, and a special thanks to a
special lady
from Korea that pre-ordered all these bundles and shipped them directly to us.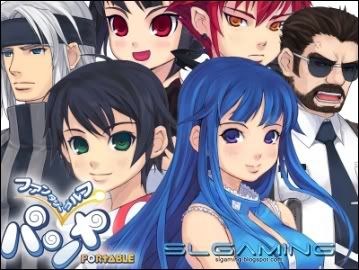 Release Date
: 4-09-2009
System
: PSP
Cost
: 5,040 Yen
Players
: 1 - 8 players (ad hoc play)
For those who missed out on getting Korea's Pangya Portable game, Japan will be receiving theirs around April of this year. Importing games from Japan is much easier than Korea. But who knows if Japan will have a Limited Edition set with Kooh figurine included. Probably, since this is Nippon we are talking about.
Download JPN Teaser Trailer from Takaratomy
The clip is similar to Korea's version, but it shows different gameplay footage.
So now that I have my very own "legit" copy of Pangya Portable, I can't play it yet because... I don't have a PSP yet. I do plan on ordering a slim-2000 model that has component/composite outputs that I can play it on the TV. I could also plug it into my video capture device too. Get where I'm going with this? So maybe expect some gameplay footage of me playing this game LIVE on my JTV channel soon.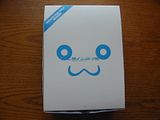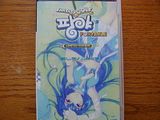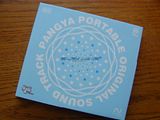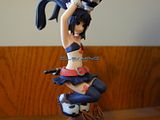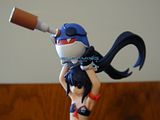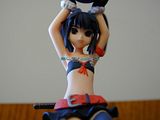 Sources:
Hinano
Takaratomy