The GMs from Japan has received more information from Ntreev company. So to get to the point, here are more sneak peek pictures for you.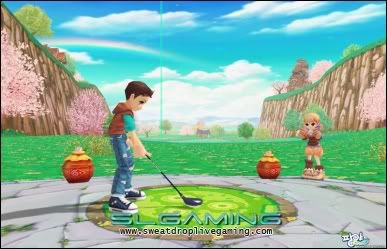 On Pangya island, a new course will be coming soon in the oriental region. The course is still under development so it's still not ready yet. From all these pictures, this looks like a very vast course.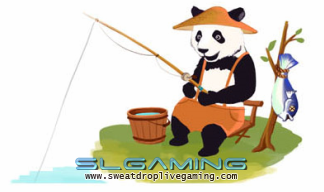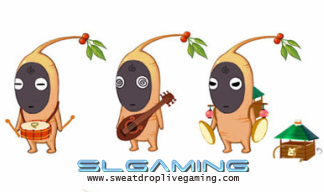 Here are three illustrations of NPCs seen in the new oriental course. You can tell by the outfits and hats on them to match with the course's theme.
Backtrack: New Course 1 | New Course 2