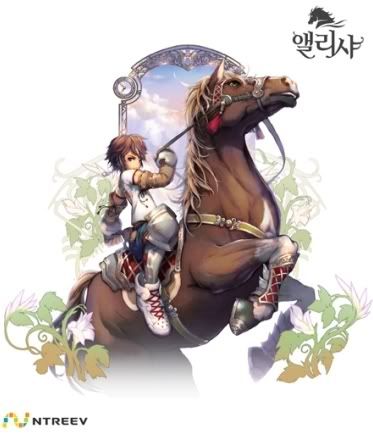 Gametree (aka Ntreev KR) has been working on a particular project that I've been looking at for awhile. While it was still in development at the time, it was called "Project Alice" and they have been working on this game for around four years. So now they released a teaser site displaying their upcoming game on their site called, My horse story: Alicia.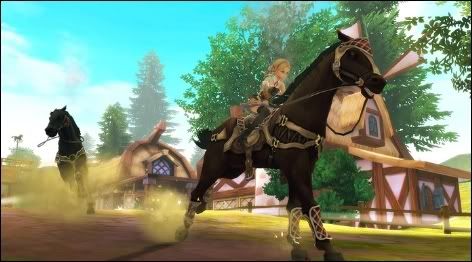 Alicia is your typical adventure/racing game played on horseback. In addition you get to fight fantasy creatures while riding, explore vibrant lands, and race through dangerous courses. The producer in charge of this project has said that they wanted this game to be a fun and fulfilling horse adventure game while gazing the surrounding nature to bring the realistic feel to their players. They have worked hard to make every movement and background look very natural as well. This is more than just a horse racing game, you can breed and train horses, and as well as team up with your friends to battle against fantasy monsters while horse riding. Players will enjoy with more interaction in the race such as jumping, boosting, power-ups, and flying!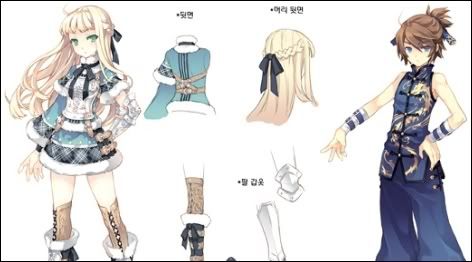 Looking at the illustrations of this game, any Pangya or Trickster players will be familiarize by SeeDark's wonderful work of art that he puts life into his drawings. However during the project, he has already passed away due to illness. In the process, another illustrator who does drawings for games such as Pangya will be taking over his place. Ntreev (Gametree) is well known for their distinctive feel of art that players who enjoyed the art style of Gametree's other game would want to check Alicia out.
I don't know why, but after watching the trailer and seeing all the hype from Korean players, I want to try this game out too. Luckily it's made Gametree.kr so I can use my account from PangyaKR and log into this game without having to sign up. I've never played any racing MMO before except for Kart rider, but that was for a little bit. You better believe it that I'm going to check this game out for sure. I don't think I'll spend much time on it like I did with Pangya, but it's nice to have another online game that you can relax and enjoy the beautiful graphics that Alicia has to offer.
There's no word upon an official release, but they expect to announce beta plans any time now. Their official site is located here:
http://alicia.gametree.co.kr
. Let it load long enough and you can hear a glimpse of the game's main theme done vocally too. I can tell they put a lot of effort into making this game. I'm probably just like you that I don't care about horses, but the art style of this game is what drives me into wanting to play this game when beta comes out.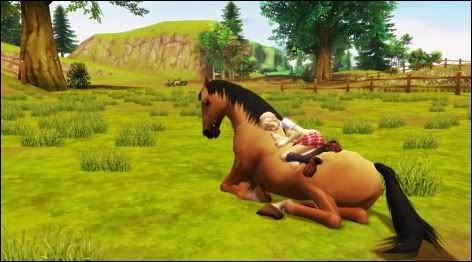 Since I have lots of free time today because of the holiday, I thought I would take the time to post up about Gametree's upcoming title. I'm hoping to look more into this game, and maybe sparked some interest to you as well. Happy Thanksgiving.