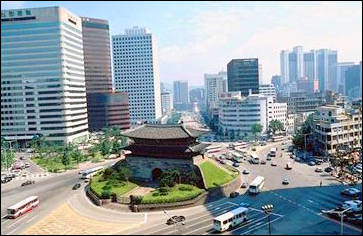 Hello everybody, I have an announcement to make before I leave.
I will be traveling to Seoul, South Korea tomorrow morning for my summer vacation. I will be gone until August 10th, therefore my SLGaming site will be inactive until I return. I will be staying at my family's apartment during my time there. My Mom's family wanted to see me again, and I also like to see how computer related jobs handle over there relating to my field of study. But most importantly, I want to have a good time.
This will be my third trip to South Korea. I have everything packed up and ready to go. I'll be sure to take lots of pictures too.
See you all later.